Cannab Agency
Crafting clever solutions - Igniting your Brand Story.
Explore
Cannab Agency Ethos
It is our mission to help those in the Craft Cannabis industry navigate the challenges and restrictions present in this undefined market in order to explore the possibilities and opportunities available. Through strategy and design, we collaborate with your cannabis-based businesses in order to tell YOUR story in an authentic, mindful, responsible and engaging way.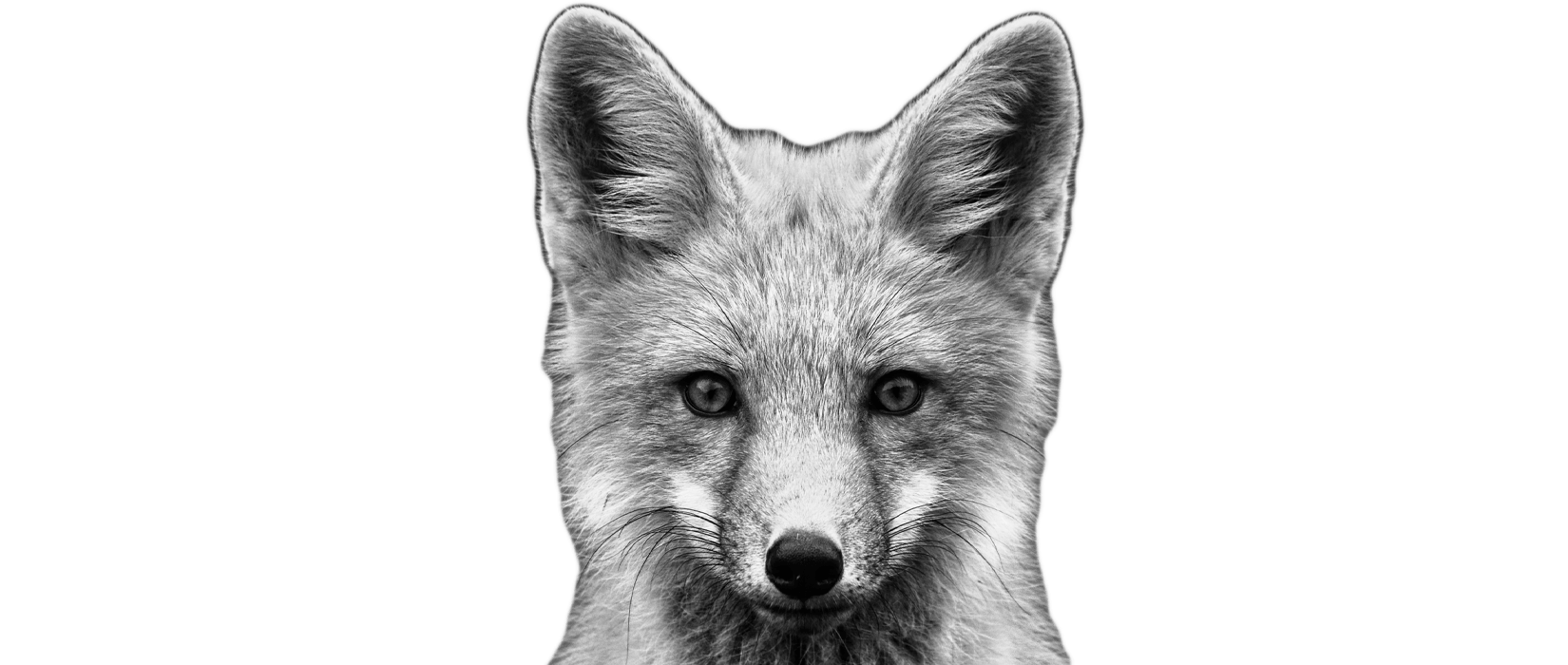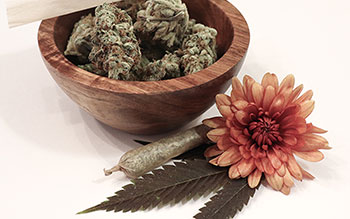 Responsibility
As a key guiding principle, through selective decision making - clients, projects and methods are selected, ensuring that we always promote Cannabis in a respectfuland responsible and manner.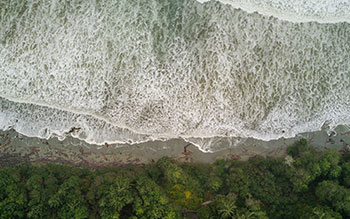 Integrity
The core foundation of good business, with a focus on the responsible promotion of Cannabis, as well as the use of responsible and honest business practices, 'doing the right thing' guides our choices and actions as an agency.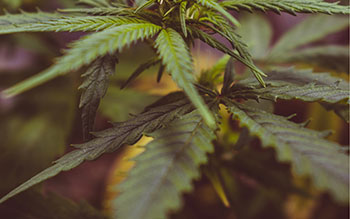 Authenticity
The Craft Cannabis Revolution is a new and exciting story to tell. We believe that a truly authentic and natural voice is the best way to tell it and the best way to mitigate and eradicate stigma. No hype. No excess. No masks.
Clive Moore
Co-founder
Chief Creative Officer at Element 6 and Commander in Chief of cm3 a design collective, Clive brings over 20 years of branding and user experience design expertise to the project team.
Starting with his own company, cm3, Clive also has worked at several large tech companies in Barrie and the Greater Toronto area, including Tyger Shark as Creative Director and Treefrog/LassoSoft as User Experience and Research and Development.
Clive utilizes his experience in both a creative, leadership and user-experience capacity as a part-time instructor at Georgian College, where he teaches User Experience and Accessibility within the Interactive Media Design Program.
Clive is also the architect and principal developer behind a.mpibio.us the open source responsive design development kit.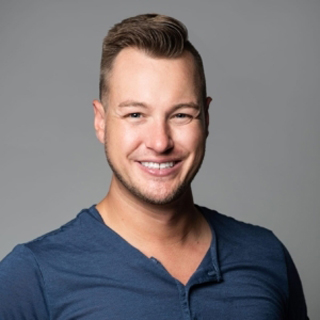 Erik Fletcher
Co-founder
Over the course of his entrepreneurial career, Erik has launched multiple successful ventures. After selling his technology consultancy business, he launched Arrowsmith Corporation as an advertising agency based in Kitchener, Ontario. Within 5 years, Arrowsmith had expanded to a second office in Toronto and had established a clientele of over 100 accounts.
In 2013, Erik became an investor and co-founder of James E. Wagner Cultivation (JWC), a promising start-up in the emerging legal cannabis industry. Leveraging the seed capital he provided, JWC successfully obtained their license from Health Canada and became one of the first Licensed Producers of medical cannabis. Erik served as both a Director and Chief Marketing Officer until 2018, and was instrumental in taking the company public.
In 2019, Erik co-founded Cannab Agency, a full-service marketing agency specializing in meeting the unique needs of businesses operating in the cannabis industry. He currently resides in Toronto, Ontario and serves on the board of several start-up ventures and non-profit organizations.
Carole Wright
Community Manager
A Western University graduate, Carole has over 20 years of experience in creative, dynamic roles such as project coordinator, adult education instructor, marketing coordinator and most recently as a lead copywriter. She's a also a grammar nerd.
Dan Zaina
UX Designer
Dan is currently a Graphic/UI Designer at Element 6. As a former graduate of the Graphic Design & Interactive Media Web Design program at Georgian College, Dan has worked on e-commerce platforms as well various front end digital publications.
Ryan Moreau
Developer
A self-taught web development guru, Ryan Moreau specializes in developing optimized and secure web sites and applications that follow industry best practices. When not using his abilities to create magical code, Ryan can be found wowing audiences as a professional magician.
Our Specialties
branding.
We work with you to build a strong brand that will help you connect and develop strong relationships.
web development.
A professionally designed website is essential to creating brand awareness and building your online presence..
social media.
We can work with you to develop an effective social media plan that is tailored to your needs, industry and budget.
graphic design.
We'll provide you with professional and creative graphic design services you need within a budget that works well for you.
e-commerce.
Fast, secure, e-commerce integration for your cannabis-related business is essential to scale up sales & increase your visibility & profits. Your customers are waiting - let's get started.
copywriting.
Copy that motivates, inspires and engages your audience, we help you tell your story the right way.
Our Articles, Putting it Bluntly.
Bridging the Gap
Top 3 Marketing Obstacles for Canadian Cannabis-Based Businesses
Read Article